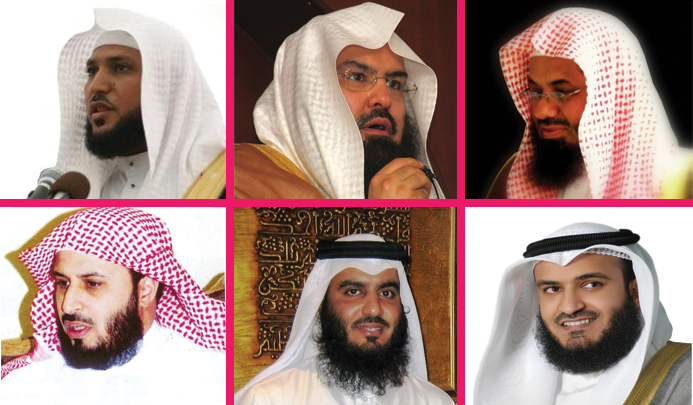 How to update:
Step 1 – Download your favourite Reciter or desired Language file from the list below.
Step – 2 Connect your Quran Learning Pen with computer using datacable.
Step 3 – Copy and paste the file of your favourite reciter/ language in Removable Disk folder.
Latest Voice:
Latest Translations:
Page Last updated on – 3rd  March 2013.